As I sit here huddled by the fireplace, my thoughts take me to warmer memories where lying by the pool felt absolutely luxurious. Remember when there was a nice breeze and the sun warmed your skin perfectly? Then, when your skin becomes parched, you were steps away from diving into a cool, exhilarating pool to swim...aahhhh, those were the days.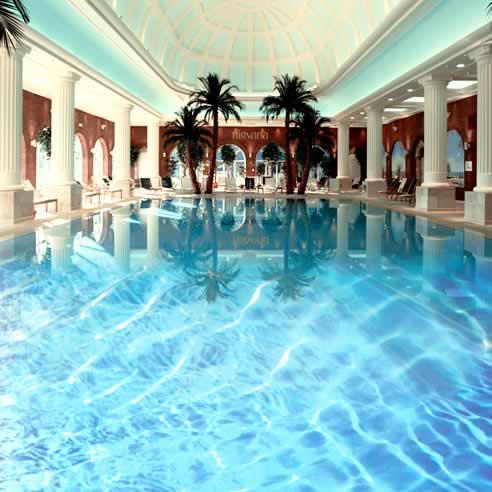 Want to know what got me dreaming of spring and summer in the midst of winter? I saw the website for
Shasta Pools
and was absolutely enthralled.
The design of these pools are amazing and can fit any style of home. And, when it comes to quality,
Shasta Pools
makes certain all details are taken care of. Located in sunny Arizona,
Shasta Pools
offers award-winning designs to their customers' delight. Be sure to check them out. You'll be longing for spring and summer when you do!
Come on in, the water is fine!